Ramana Tower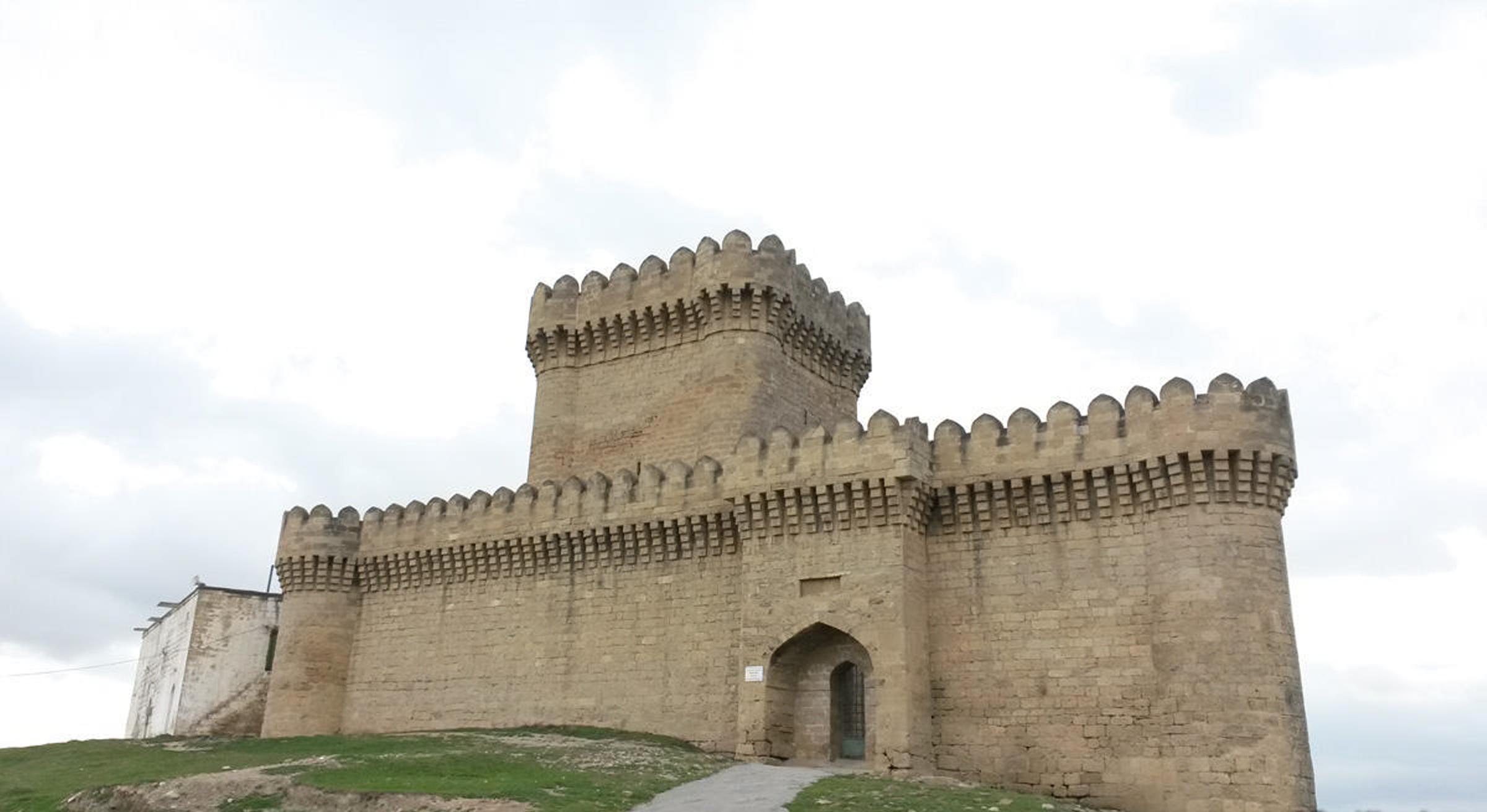 Ramana tower is one of the Absheron monumental constructions. According to the calculations, there were more than 30 strongholds in Absheron peninsula. The largest number of palaces on Absheron peninsula was built in the villages, in the north seashore. This is because the main danger came from sea, and also because the stronghold towers received the dangerous signals from the northern Caspian Shore defensive barriers and could pass them to other towers on the peninsula. The dangerous signals were passing with the help of the fire at nights, and the smoke in the afternoons. So, the news about the threat spread all over the territory and population, and the army was ready to defend.
Ramana Tower is a tower located in Ramana village of Baku. Tower height is 15 meters. Exact date of construction of the tower, which is built in white stone, is not known. It is believed that the tower was built with the purpose of defense and used as a castle during the reign of Shirvanshahs'. Unlike Mardakan Castle, a natural position of Ramana Castle is different - is on the rocks. The strong walls of the tower are supposedly natural continuation of rocky slopes. There is an arch in the east wall of the tower.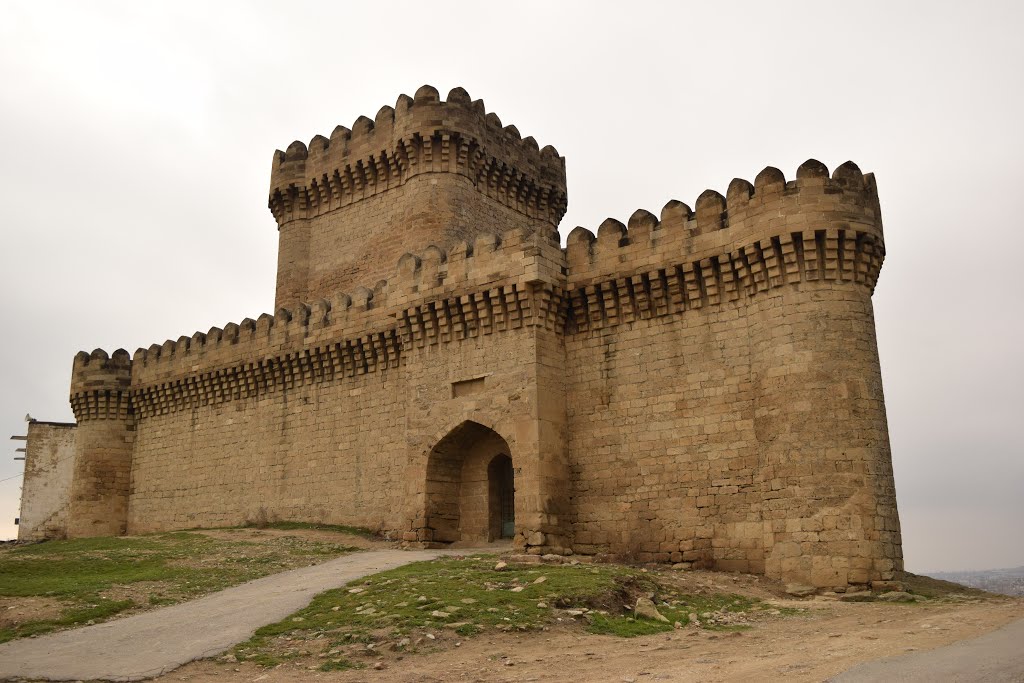 This magnificent monument, built on the tallest rock, is seen in all surrounding villages. The castle was constructed on the basis of other similar buildings of Absheron, but unlike other castles, the yard and walls of this castle are long-rectangular in the plan. There are towers in the middle of the walls on the side of the fortress and the east facing the fortress. Its gate is on the west wall and is a portal.
This historical monument was inscribed on the UNESCO World Heritage Tentative List in Need of Urgent Safeguarding within the Caspian Shore Defensive Constructions on October 24, 2001.